Adventure with Style!
Casino Bernardin, is one of the largest slot machine casinos on Slovenian coast, with a beautiful sea veiw, evening entertainment, exquisite food and beverage and countless chances to try your luck on slot machines and electronic roulettes.
The adventure awaits you every day and night of the year.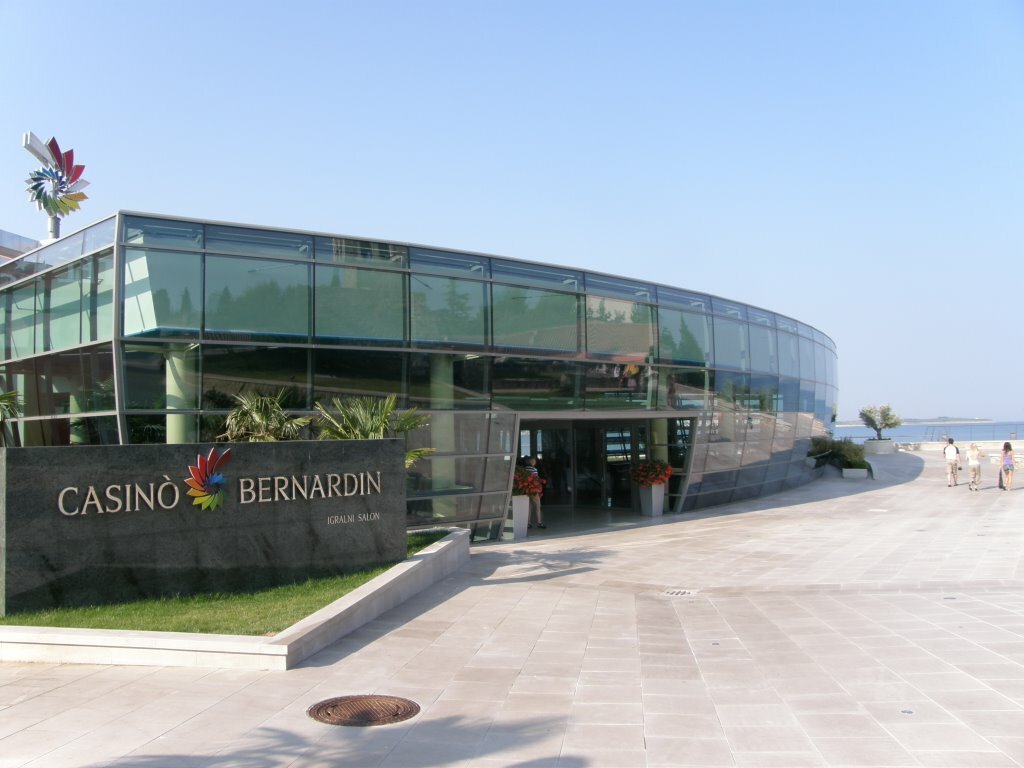 Packages of Hotels
Our Casino offers you diferent offers of Hotels, to stay longer time.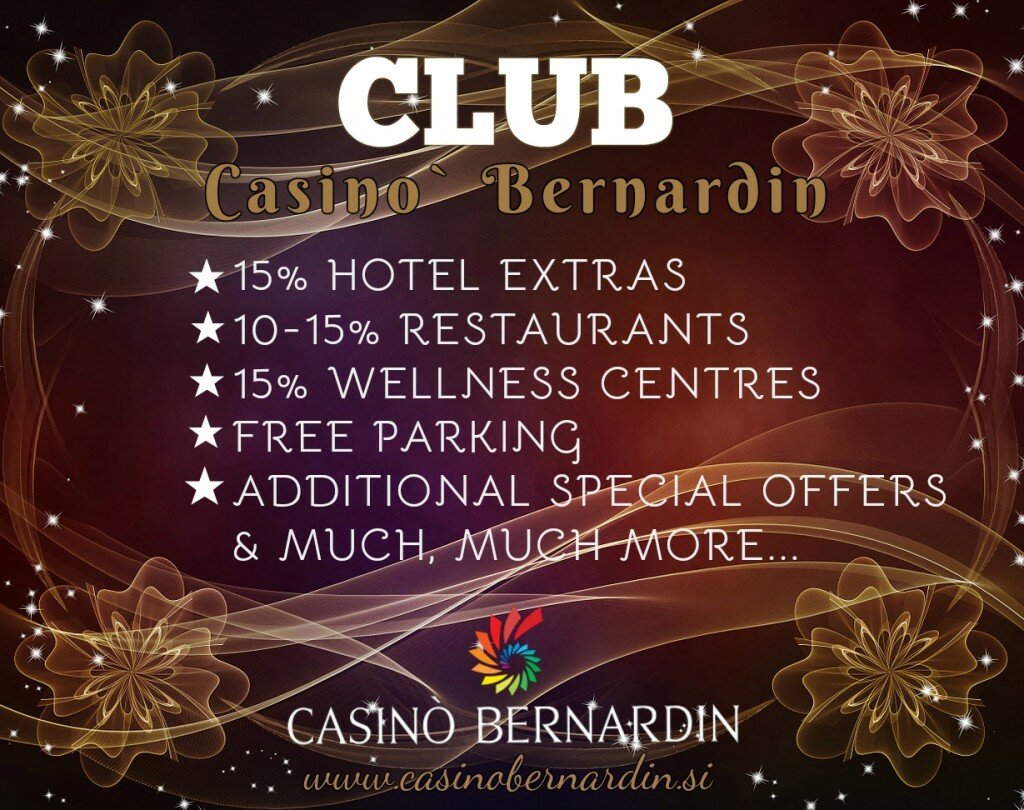 Club Casino Bernardin
Our Cub Casino Bernardin membership card offers you advanced benefits.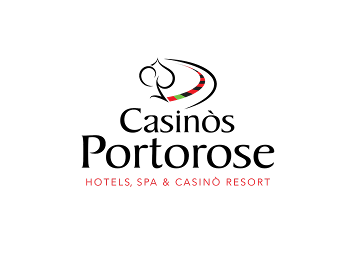 Casinos Portorose
Casino Riviera, Grand Casino Portorose, Casino Lipica and Casino Bernardin.